Who we are ?

dATA POINT SOFTWARE was founded in 1996 by Arthur Klisiewicz. Along with 2 other partners, company was producing software for multiple customers delivering business data and management systems.  Most common platform was desktop on Windows systems. Later  on company traversed partially into the networking area and hardware management. dPS was working intensively in those three areas for several years   Later (around 2010 company also entered the niche of graphic design, audio editing, and later web development.
Because of this broad experience, dATA POINT SOFTWARE is capable of working with clients on a multitude of projects but mostly concentrating on small business hardware, networking and software.
We are highly motivated people, but most of all we believe that technology is built to serve, not to control or manipulate human beings.

Therefore, we present high ethical standards while preserving quality and win-win interaction with our customers. We are always ready to take an extra mile to make our customers satisfied.

No one is perfect, and we also make mistakes sometime. Our goal however is to interact with our customers and employees to always be open and willing to correct them.
We are always open fore suggestions, guidance, even criticism.
If opportunity doesn't knock, then build the door
Meet The Team
dPS consists of small management team and tens of IT engineers working for us  as independent contractors.  We pick them, test them and hire them to work through your system. We select all contractors carefully and always make sure their education is up to date with current technology.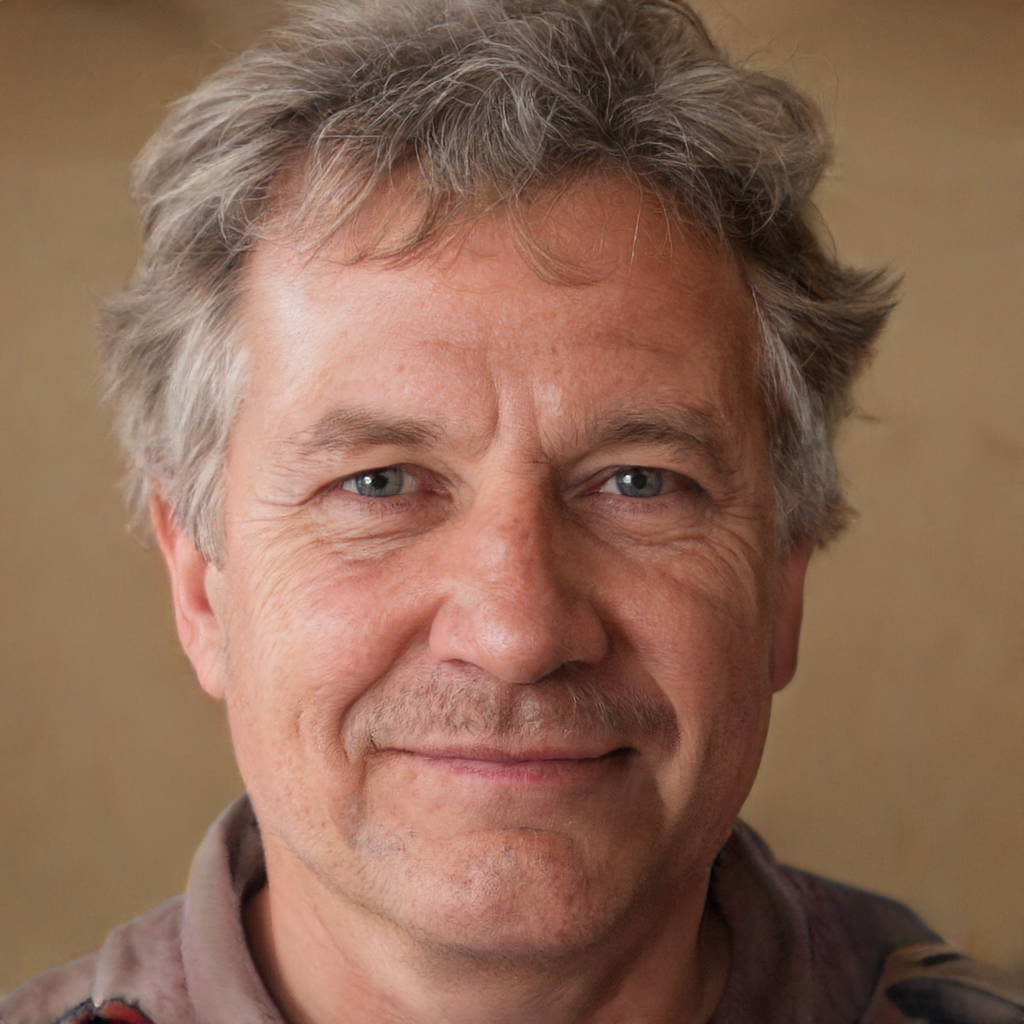 Jim Lurda - CUSTOMER RELATIONS
Alice Greenwood - BILLING & FINANCES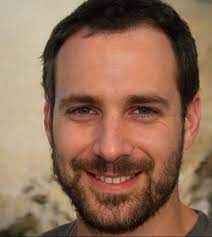 Ernest Hautbinger - SOFTWARE DEVELOPER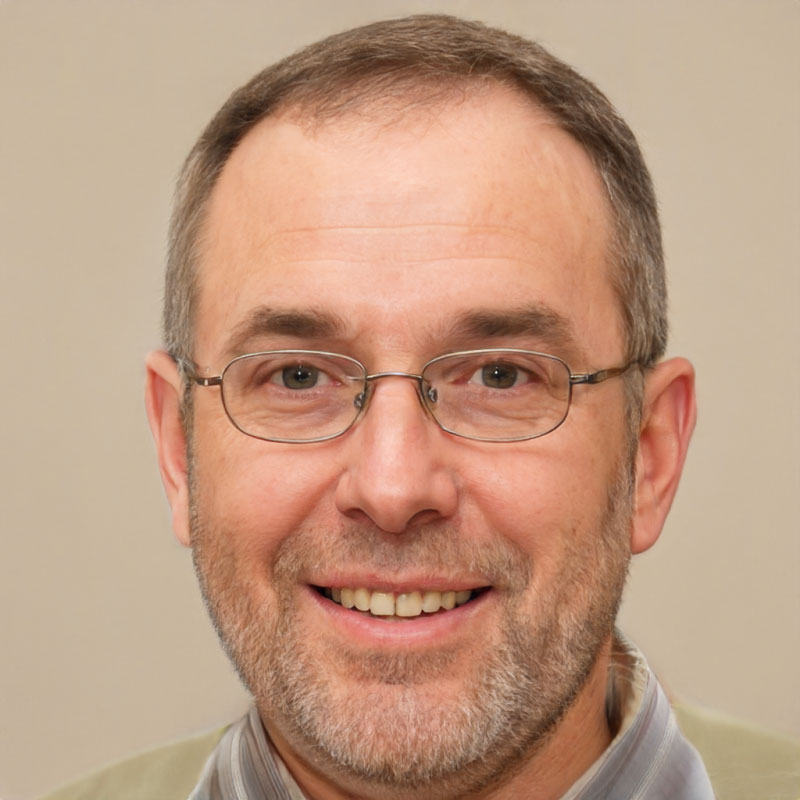 Alex Studder - WORKFORCE MANAGEMENT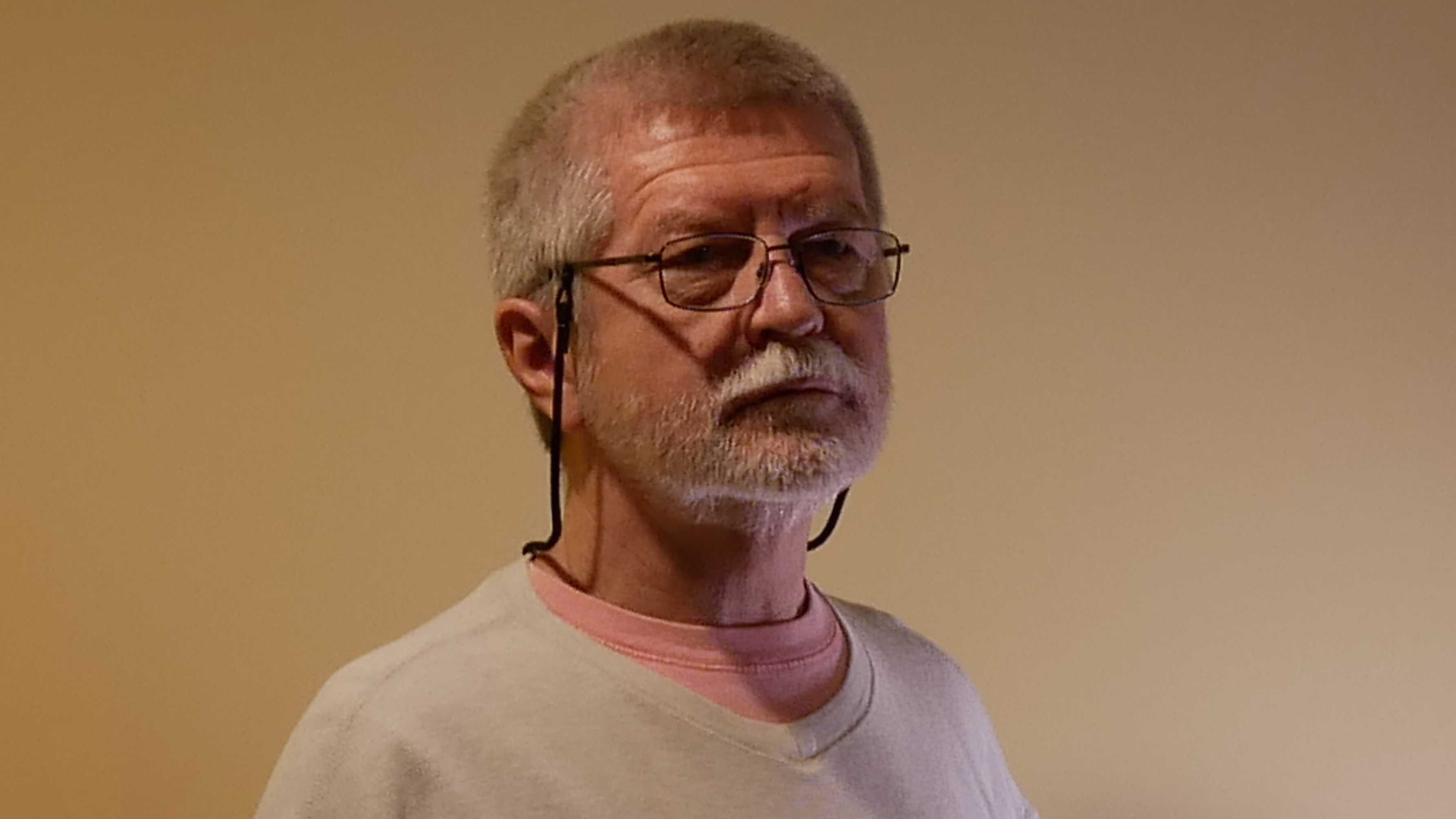 Arthur Klisiewicz - MANAGER
Mark Santos - NETWORK ENGINEER